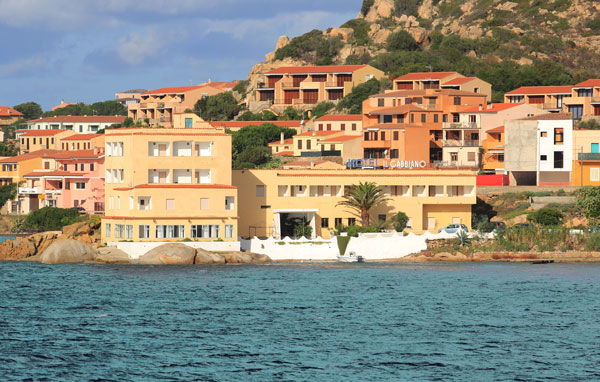 IL GABBIANO
Tradition and Hospitality in La Maddalena
Hotel "Il Gabbiano" is located on a mosaic of rocks caressed by a crystal clear sea in the beautiful scenery of the islands of Caprera, Santo Stefano, Spargi and dominates the view to the ferry route connecting the island of La Maddalena and Palau.
Built in 1955, Il Gabbiano was the first hotel in La Maddalena and offers an awesome view of the blue sea and the islands of Caprera, Santo Stefano and Spargi.
"Il Gabbiano" has a private dock, available to you in case you are provided with a rubber boat. It is worthwhile to enjoy moments of relaxation in the private garden and on the sun terrace, located right next to the sea.
All comfortable rooms have a balcony with a view of the channel between La Maddalena and Palau, a TV, a minibar and a private bathroom.
Breakfast is buffet style and restaurant serves traditional Sardinian cuisine at dinner. Guests have free parking and  Wi-Fi in public areas, also free.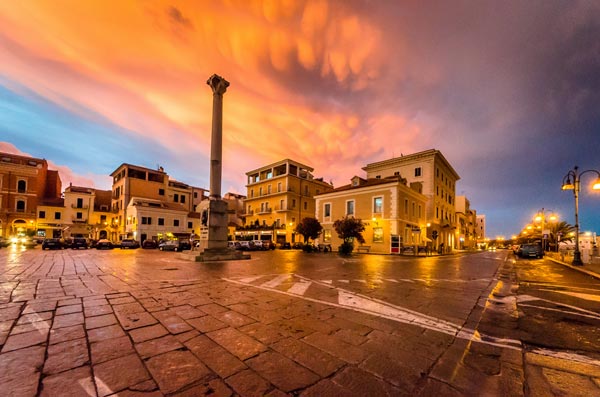 AN UNFORGETTABLE HOLIDAY
AWAKENINGS BY THE SEA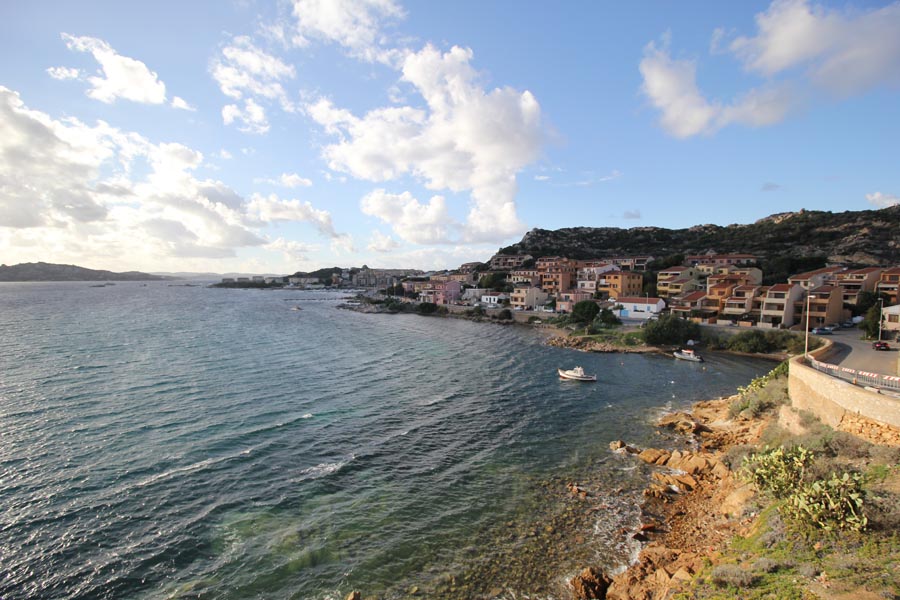 "bella posizione!"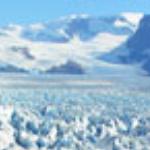 bellissimo weekend alla maddalena in questo hotel affacciato sul mare, dove sembra di essere cullato dalle onde. vicinissimo al centro, pulito, personale gentile, insomma nulla da dire, solo un appunto sulla tendina della doccia che fa un lago per terra
Noemi C - Nuoro
"Familiare ed accogliente"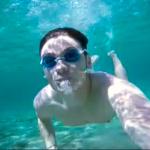 Rinnovato internamente da poco, l\'hotel è praticamente in mezzo al mare a due passi dalla colonna Garibaldi (capolinea dei bus); ogni stanza si affaccia su un molo privato in cui è possibile attraccare la propria barca. Le camere sono spaziose e ben organizzate. Il personale impeccabile e molto cordiale.
Maaccco - Roma
"soggiorno"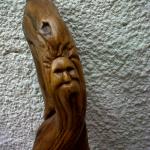 Siamo stati due volte per diversi giorni a soggiornare nell\'Hotel insieme ad amici e compagni di viaggio. Hotel molto silenzioso, le ragazze sempre molto cortesi e disponibili, non molto vicino alle spiagge ma il panorama è sicuramente meritevole. Colazione al mattino molto variegata ed abbondante. Stanze tenute molto bene e pulite. Ci siamo trovati molto bene
Maurizio V - Genova
"hotel sugli scogli!!!!"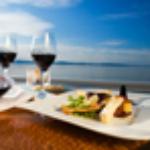 Sono stato a La Maddalena a Agosto ed ho soggiornato in questo hotel per una settimana. L\'hotel si trova vicinissimo al centro ma sul mare o per meglio dire sugli scogli!!! L\'albergo da fuori appare meno bello di come in realtà poi è realmente al suo interno...Si nota infatti che l\'hotel è stato ristrutturato da poco! La camera era pulitissima...
Francesco R - Milano
"Paradiso!!!!"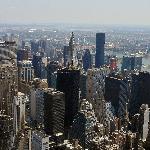 Oggi, 24 luglio 2014, sono entrato in questo splendido albergo e sono stato accolto da una splendida persona.... Poi sono salito al 4° piano e sono entrato nella camera nr 244.... BELLISSIMA!!!! Letto matrimoniale, stanza separata per il letto singolo del ragazzino, bagno enorme.... E, udite udite, due balconcini di cui uno a picco sul mare (trasparente) e l\'altro sul porticciolo con tre sedie ed un tavolino!!!!! Il tutto ad un prezzo ridicolo!!!!!!
Massimiliano S - Quargnento
"Great room by the sea"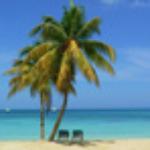 We stayed three nights on June \'12. We had a big room with a great seaview. Recently refurbished, with a great bathroom. Very clean. Very attentive service. We\'d repeat if we had to come back to Maddalena Island.
Irennea - Madrid